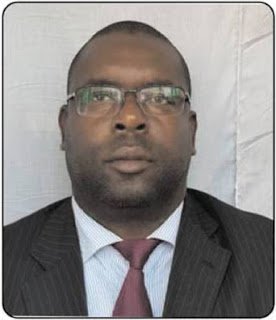 Clemence Chiduwa
Brighton Chiseva
The
deputy minister of Finance and Zaka East legislator Clemence Chiduwa has put
government departments on notice after alleging that their corrupt activities
were putting the name of Zanu PF into disrepute.
Chiduwa
blew a gasket while addressing a Zanu PF Masvingo Provincial Coordinating
Committee (PCC) meeting last Saturday saying government aid including the
recently launched free tick grease programme were being sold when they should
benefit the people free of charge.
"There
is need for housekeeping in Zaka between government departments and Zanu PF
party officers.
"The
government departments do not respect us and most of them are corrupt but the
blame comes to us as a party.
"The
tick grease which is supposed to be given for free is being sold as well as the
government inputs and social welfare food aid which should be given for free,"
said Chiduwa.
Recently
the government, through the presidential Blitz Tick Grease Programme, released
tick grease to the veterinary services department to be distributed though the
Grain Marketing Board (GMB) depots countrywide with every cattle owning
household expected to get a share of a single kilogramme for free.
Chiduwa,
who is also the Zanu PF Zaka District Coordinating Committee chairperson, said
government departments must know that they serve at the pleasure of the ruling
party and any deviation will be viewed as counterproductive to the party's
manifesto.
Masvingo
Provincial Veterinary Officer Ernest Dzimwasha recently told TellZim News that over
145 000 cattle owning households will benefit from the programme in the
province.