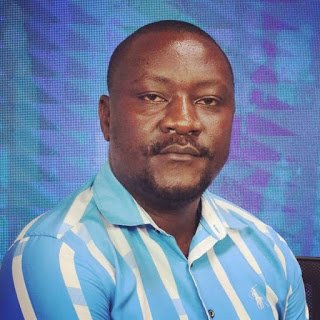 Samuel Wadzai
Kimberly Kusauka
Vendors Initiative for Social and Economic Transformation (VISET) has called on Harare Provincial Development Coordinator (PDC) Tafadzwa Muguti to abide by the court interdict that ruled against the demolition of vending structures.
The call follows Muguti's utterances on a national radio show on June 14 saying that the demolition of all structures along road servitudes in Chitungwiza will resume after 30 days in open defiance of a High Court order obtained by Chitungwiza Residents Trust (CHITREST) Executive Director Alice Kuvheya.
VISET Executive Director Samuel Wadzai said Zimbabwe is not a 'banana republic' therefore the PDC should respect the constitution by respecting the court order.
"We are saying that Zimbabwe is not a banana republic and Muguti should respect the constitution by abiding by the court directives," said Wadzai.
In this case VISET was working in solidarity with CHITREST calling for Muguti to abide by the court order.
Speaking on the radio programme Muguti said 'an order is not a judgement' which can stop his committee from continuing with the demolitions and accused CHITREST of acting mischievously in that they used the Regional Town Planning Act.
"An interdict is not a judgement to stop us from enforcing the law and in this regard CHITREST were mischievous in that they used the Regional Town Planning Act," said Muguti.
The demolitions will invoke memories of Operation Murambatsvina of 2005 in which the Robert Mugabe-led government demolished thousands of 'illegal structures' in Harare and Chitungwiza leading to world-wide condemnation prompting United Nations to send a special envoy Anna Tibaijuka for assessment.