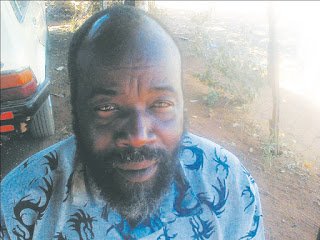 TellZim Reporter
MASVINGO – The annual Masvingo Agricultural Show dates for year 2016 have been set for September 29 – 02 October.
Masvingo Show Society chairperson Phillip Mauta confirmed the development and said they are looking forward to increased number of exhibitors this year.
"This year's agricultural show dates have been set and the show will be held under the theme; 'Working towards economic development'. We are also looking forward to an increased number of exhibitors. Companies interested in taking part can visit our offices at the Show ground," Mauta said.
Last year's exhibition was characterised by absence of livestock exhibitors as the veterinary services banned cattle movement following the outbreak of foot and mouth outbreak.news
—
Tel : +263 39 262 401

He who said it can not be done must not disturb the one doing it!