Zanu PF's

Joshua Moyo was declared the new

Mwenezi East

Member of Parliament (MP) at the close of yesterday's nomination court

in Masvingo.
Moyo won the seat as his candidature went uncontested.
The seat fell vacant after the expulsion of former Minister of State for Masvingo Provincial Affairs and

Mwenezi East legislator, Kudakwashe Bhasikiti on allegations of being aligned to the Mujuru cabal which was allegedly

plotting to assassinate President Robert Mugabe.
Commenting to Tell Zimbabwe, ZANU PF Masvingo provincial chairperson Paradzai Chakona said the development simply reflected the domination of ZANU PF as party in Masvingo.
"The opposition obviously feared the support we have across the province. Having realised this, we are going to continue working hard so that the party does not lose its grip on the province through rewarding our long serving supporters," said Chakona.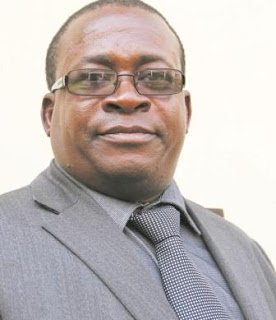 I can't challenge Moyo we belong to the same basket – Kudakwashe Bhasikiti
Meanwhile, the ousted Bhasikiti said it had been his wish to contest as an independent in the by – election but was stopped by the fact that Moyo is his ally.
"The person who won the primary election was my councillor and was at one time blasted for being a Gamatox. I could not fight my ally as it would be the same as fighting myself," said the expelled politician.politics