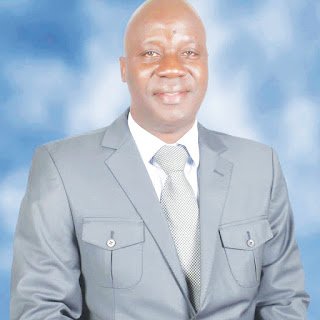 MASVINGO –
Disgruntled
MDC members who were left seething with anger after chaotic districts and
provincial congresses in Masvingo will have to live to fight another day after
provincial chairperson James Gumbi has dismissed rumors that there will be a
re-run for 20 districts on Saturday (May 11, 2019).
The
Masvingo provincial congress gave MDC leader Nelson Chamisa a torrid time after
it emerged that the provincial executive led by Gumbi had manipulated the
processes to their favor.
Members
of the Tongai Matutu-led team refused to accept the Gumbi executive and are
believed to be the ones behind the peddling of information calling for congress
re-run in 20 districts in the province.
The
Matutu team is at war with the Gumbi executive whom they say is illegitimate
and have vowed to organise parallel party programmes.
In
a statement, Gumbi said he was aware of some mischievous party members who are
sending falsehoods saying there will be congress re-run in 20 districts in the
province.
"I
have noted with grave concern that there are some mischievous elements amongst
ourselves who are posting and spreading falsehoods on social media that there
are District Congresses to be re- done on May 11, 2019 in respect of 20
districts.
"I
wish to put the record straight that as the duly elected chairman of the province,
such utterances are not only unfounded but also falsehoods and wishful thinking
bend on misleading our esteemed members.
"Please
note that there cannot be a congress after congress," said Gumbi.
Gumbi
warned that those found wanting will face disciplinary action.
Meanwhile,
Chamisa has put in place an appeals committee which will look into all cases of
disgruntled provinces after there was an outcry in Bulawayo.
There
has been no formal challenge from Masvingo.