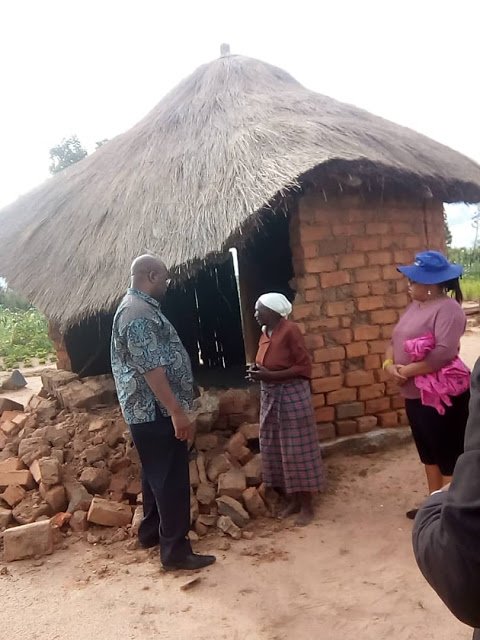 Cyclone
Idai victims in Bikita district last week received a helping hand from Rugare
Community Relief Services (RUCORSE) which donated various goods towards their
welfare through the Civil protection Unit (CPU).
RUCORSE
is an organisation under Zion Christian Church (ZCC) led by Nehemiah Mutendi.
Raymond
Muringani, an executive member of RUCORSE, revealed that the organisation had channelled
goods worth about $2 500 towards the victims of the cyclone.
"RUCORSE
has pledged one tonne of maize, 100kg of salt, one bale of blankets, one bale
of clothing, 200kg of sugar, 200 litres of cooking oil, 200 bars of soap, 50 cabbages,
100 cups, 20 buckets and 100 plates to victims of tropical Cyclone Idai," said
Muringani.
Masvingo
Provincial Information Officer Rodgers Irimayi said Bikita was the most
affected among the province's seven districts, with five deaths being recorded
and 3 134 households affected one way or the other.