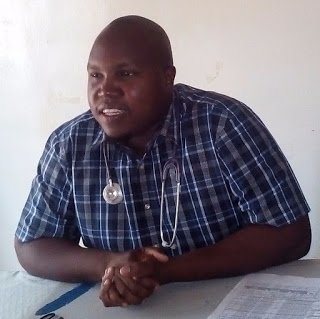 CHIKOMBEDZI
–
It never rains but pours for Chikombedzi Hospital whose problems continue
piling up with the most recent one being a lawsuit by Zesa through which the power utility is demanding in excess of $120 000 in unpaid bills.
The
Free Methodist hospital established in the 1970s is faced with a myriad of
problems ranging from dilapidated infrastructure to serious financial
constraints and is on the verge of collapse.
The
hospital has not been paying its electricity bill for a long time prompting
Zesa to take legal action so as to recover the money owed to them.
Matron
Ruth Hlongwane told a delegation led by Chiredzi South legislator Kalisto
Gwanetsa that the hospital was crumbling down and they recently received a $120
000 lawsuit from Zesa over unpaid bills.
"We
have a lot of problems here and recently Zesa added to those problems by suing
us for $120 000 in unpaid bills.
"The
government had promised to pay but they have not done so and we plead with them
to come to our rescue," said Hlongwane.
Gwanetsa
said he would bring the problem to government's attention so that the people of
Chikombedzi will get better care at their hospital.
"I
have heard of the challenges and will lobby the government to act quickly and
bail out this institution because it is in a sorry state," said Gwanetsa.
Chikombedzi
Hospital has no functioning ambulance, no running water, defunct mortuary and
cannot provide proper meals for patients who are said to be solely eating
cabbages.