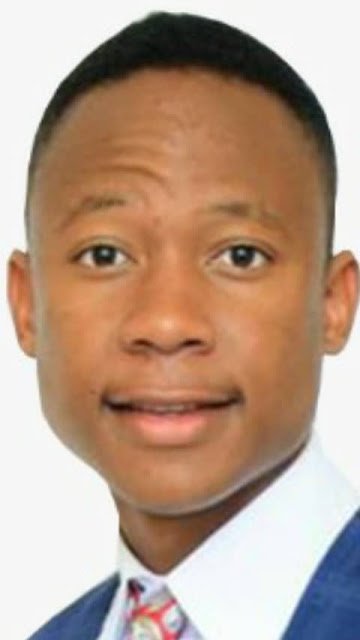 Courage
Dutiro
The Zimbabwe National Students Union (Zinasu) has finally
ended the Zimbabwe Congress of Students Union (Zicosu) dominance of the
Students Representative Council (SRC) at Great Zimbabwe University (GZU).
Zinasu clinched at least seven key posts including the
presidency which they snatched from Zicosu's Davis Mutazu.
Zinasu also won the positions of Secretary General, Minister
of Academic Affairs, Minister of Legal Affairs, Minister of Information, Minister
of Transport and Minister of Social Welfare.
Takudzwa Ngadziore was elected new SRC president, a
position which had been rotating between Zicosu and Coadesu.
Ngadziore managed 577 votes while his contestants Rudo
Mungwariri of Team Kunyanya got 415 and Nomsa Muranda of Zicosu won 259.
His other rival Charittone Manyau got 247 while Brian
Tinashe Charova got only 57.
The new secretary general is Chrispen Matose who also won
with an enormous margin.
Ngadziore told TellZim News that he was thankful to the
university for according them a chance to sell their ideas to students.
"We as Zinasu want to thank the administration for
allowing the voice of the students to be heard through the election. We also
want to thank the students for supporting us. We want to work to solve all the
major problems affecting us as students.
"We will include and treat everybody fairly and equally.
We are going to conquer together as Great Zimbabwe University students," said
Ngadziore.
On transport problems facing students, he said the new
leadership will engage government through the Ministry of Transport and the
Ministry of Higher and Tertiary Education.
"Government can find solutions for students the same way
they came up with the Zupco idea in response to urban transportation
challenges," said Ngadziore.
The former SRC was a pact between the three main students
unions namely Zinasu, Zicosu and Coadesu after the 2016 election results were
nullified by Vice Chancellor Professor Rungano Zvobgo who cited the massive
irregularities that marred the voting process.
Positions
won by Zinasu in the current SRC elections
President….Takudzwa Ngadziore
Secretary General….Chrispen Matose
Minister of transport….Kudakwashe Muchini
Minister of Legal Affairs….Anesu Manyimo
Minister of Academic Affairs….Wadzanai Nyakudya
Minister Social Welfare….Rosemary Rusere
Minister of Information….Forward Chaibva