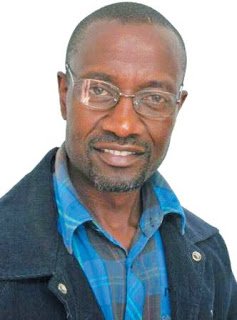 Itai Muzondo
Masvingo City Council has pledged to finance the fledgling Masvingo City Football Club to the tune of over US$30 000 to enable the club to sail through the upcoming soccer season.
A recent full council resolution seen by TellZim News indicates that the council has made a commitment to give a US$34 850 grant to the football team for the 2016 soccer season.
However, proposals by the Mayor, Hubert Fidze, that council lease Farai Beerhall to the club for the generation of income for its activities did not sail through after it failed to garner the support of the relevant committee.
The committee instead suggested that funds saved from the slashing of travelling and subsistence allowances for councillors be channelled towards sporting expenses.
The Ministry of Local Government, Public Works and National Housing last year issued a directive that councillors should not carry out study tours or workshops outside the council area and that senior employees' salaries and allowances be slashed.
Masvingo City FC needs US$45 000 to complete the season and council has committed to honour their initial requests for just over US$30 000.
Meanwhile indications are that towns like Karoi are funding their local football clubs to the tune of US$100 000 per season.news
—
Tel : +263 39 262 401

He who said it can not be done must not disturb the one doing it!