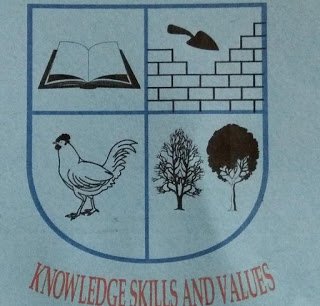 Staff Reporter
CHIBI – Shongamiti
High School has registered another impressive performance
in the just released 2020 'A' level results with a clean 97.4 percent pass rate.
Being
a rural school, with pupils who use paraffin and candles to study at night,
being home to a pupil who attains 20 points is a huge achievement.
The
highest performer is Ronald Gwari who scored 20 points in commercial subjects
namely Pure Maths, Accounts, Business Studies and Economics.
A
total of 12 pupils scored 10 points and above with one of them scoring 13, two
scoring 12, three getting 11 while three others managed to get 10.
Takudzwa
Mhazo scored 13 points in History, Shona and Family and Religious Studies followed
by Tinashe Zvaipa with 12 in the same combination and Nyasha Makusha with 12 in
Geography, Economics and Business Studies.
Luckson
Majoni scored 11 Points in History, Sociology and Shona, while Prosper
Gwatipedza scored 11 in History, Literature and Shona.
Brenda
Madyira scored the same number of points in Geography, Literature and Shona.
Four
pupils namely Laina Pedze, Vincent Sayeya, Primrose Magwate, Tatenda Njove and
Christina Vutete scored 10 points each.
Shongamiti
High School head, Andrew Svovera expressed gladness at the improved
performance, by the results demonstrated resilience and a commitment to
excellence on the part of teachers and their pupils.
"Our
pupils did not get enough time with their teachers because of the lock down but
I am impressed by what they have produced. Twenty points by a pupil at a rural
school like us is not something to take for granted. We are really proud of the
pupils and teachers," said Svovera
He
said the pupils had set a high bar and should maintain and improve the standard
in order to put the school on the map.