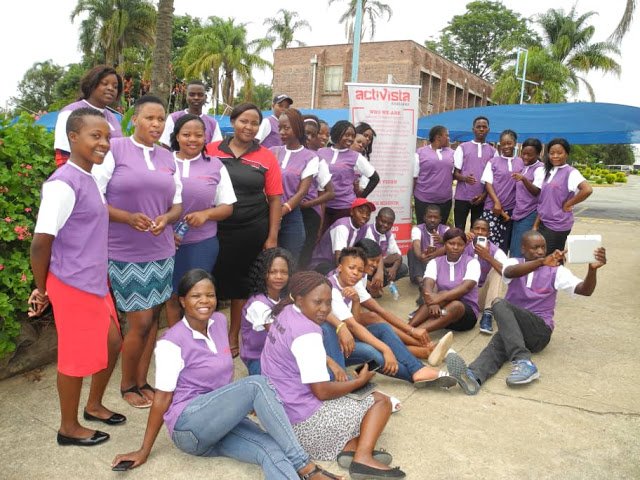 Youths
from various districts of Masvingo province last week gathered at Charles
Austin Theatre where they to deliberated on strategies that can be used to end
violence against women and children in 2019.
The
youths gathered under the banner of the Activista movement, and they
deliberated on strategies to tackle gender imbalances to create a more just
society.
The
event was part of a wider programme running under the hashtag theme YouthSolidarityPower
'Towards Gender Just Societies'.
Many
of the participants mentioned community dialogues, workshops and awareness
campaigns as vital tools for more gender-sensitive communities.
Activista
Masvingo provincial coordinator, Moreblessing Mavhika said it was imperative
that the youth become involved in efforts to create fair opportunities for all.
"Year
2019 should be different from others in that we aim to make bigger
achievements. The onus is on us to spread awareness in the name of gender
equality and equity," said Mavhika.
Other
participants said the gender injustice affected the ability of women and girls
to fully reach their full potential in socio-economic and political circles,
with those from Chiredzi pointing at how the distribution of sugarcane plots
had disproportionately favoured well-connected men.
Activista
is an international social movement which seeks to address challenges being
faced by youths in their respective communities.
The
movement campaigns against poverty, inequality and corruption among other
social problems in such countries as South Africa, Uganda, Zambia and Zimbabwe.