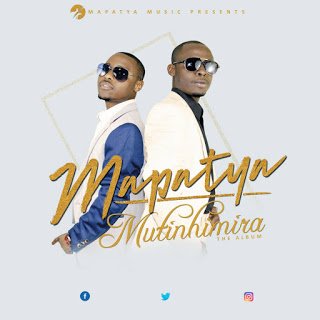 Clever Taperamoyo
MASVINGO – All has been set for the annual Masvingo Music Awards slated for April 7, 2018 at the Charles Austin Theatre with 13 award categories up for grabs.
The Red Carpet event will honor the late Leonard Dembo with the prestigious Lifetime Achievement award.
This year's edition will be hosted by businessman Jackson Chivhanga, renowned comedian Kadem and award-winning presenter Lucky Kunene.
The Music Awards, founded and organised by Proud and Pride Masekesa, will see the talented Masvingo based artists being appreciated and honored for their achievements.
"We have 13 awards categories to be won on that night ranging from music and dance artists, lifetime achievement award, artist of the year, best new artist, best female artist, best gospel artist, best Hip hop artist, best dancehall artist, best jazz/roots, song of the year, best video, best music producer and best video producer," said the Masekesas in a statement.