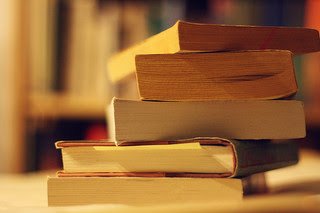 Increase Gumbo
Avery Candex, a budding motivational writer is set to publish his second book, which follows on the heels of the online publication of his first book last year.
Candex told TellZim News that his second book, Who Said You Can't Be Successful, is a direct challenge to young people who tend to choose to remain idle in the face of current economic problems.
"The book is a question and an answer to the youth of today who kill their time drinking and abusing drugs. It is meant to uplift and motivate young people to take a stand and improve their lives," said Candex.
Co-authored by Arnold Sibanda, a young entrepreneur and founder of Trenka DMT Holdings, a food processing company, the book is meant to develop and ignite the potential within the youth.
Candex, who grew up in Chiredzi, said he was inspired by motivational speaker, Arthur Marara.
The young writer's dream started to materialise when an article he wrote was published in the Bridge section of the Sunday Mail, earning him respect a great school writer of that time.
After leaving school, he wrote a number of motivational articles which he posted online but it was only last year that he compiled those messages into a book titled Unlocking the Potential in You.
"In five years' time, I believe I will have scaled whole new levels in my career but my ultimate goal is not self-satisfaction; I want people to look at me and say 'because of you we have found a reason to keep trying'".
"I know I can achieve that and I will be glad because I believe I am just but a vessel in the hands of the Almighty," said Candex.news
—
Tel : +263 39 262 401

He who said it can not be done must not disturb the one doing it!