Community Tolerance and Reconciliation Development (COTRAD) volunteers based in Mwenezi East constituency have reported that they are being harassed for doing civic society work in the community.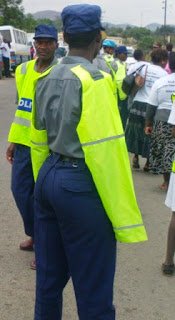 Police accused of failing to take action
Speaking on behalf of COTRAD Gamuchirai Mukura said he was very worried because his organisation was concentrating in civic society work.
"We become worried when our members gets victimised for doing developmental work in Mwenezi. We are pleading with the police to make sure that justice is delivered," said Mukura.

Police accused of failing to take action
Mukura said there were some people aligned to certain political parties who are threanening COTRAD members.
"We have received that some political bullies are threatening to beat our members for no specific reason. One of our members Joseph Zvidza was recently beaten and he went to Neshuro Clinic for treatment. The case was reported to the police but no one has been arrested," added Mukura.