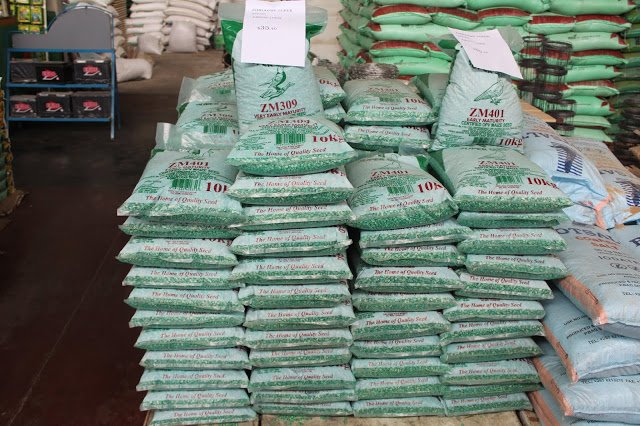 Tiyani Hahlani
The Meteorological Services Department (MSD) recently released the 2018-19 national rainfall forecast which is being used by farmers in the southern region of the country to select the best seed varieties to plant.
Some seed retailers in Masvingo are using the information to advice farmers on how to approach the cropping season which is expected to receive average to below average rainfall.
One of such retailers is Farm and City Centre which has urged farmers to wisely choose what to plant so as to minimise losses and increase chances of good harvests.
Farm and City Centre Masvingo branch manager, Vengai Defu advised local farmers to choose short season seed varieties that he said were more adapted to producing higher yields with lower rainfall.
"We encourage farmers in Masvingo to use short season plants since they are capable of maturing with the lower amounts of rainfall and a shorter rainy season. Such seeds have a drought escape mechanism which enables them to mature fast with whatever little moisture they can get.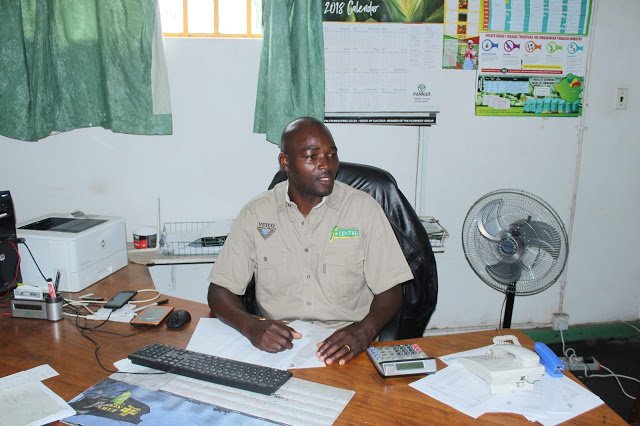 Vengai Defu
"In maize, there is MRI 514 which is an early mature variety, C 513(Zebra) which has better yield capacity and also PGS 51 which is drought and heat-tolerant. PGS 51 is mostly suitable for dry areas and has a double cob characteristic and it is resistant to maize streak virus and cob rot," said Defu.
He also urged farmers to use fertilisers in order to facilitate quicker crop growth as well as higher yield per acre of land.
"Even after knowing the adequate type of seeds to plough, the farmer must also use fertilisers like Compound D and Ammonia Nitrate as they are the best recommended in areas surrounding Masvingo. In areas with little rainfall, Urea must not be used because it is a highly concentrated nitrogenous fertilizer and is fairly hygroscopic," said Defu.
He said it was also advisable for some farmers in areas like Mwenezi and Chiredzi to avoid maize and concentrate on small grains like sorghum and millet as those require little rainfall to grow and produce.