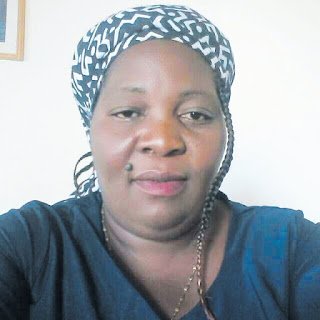 MASVINGO –
Fern Valley Academy has registered a 100 percent pass
rate for all the pupils who sat for the 2019 Grade 7 examinations at Chikato
primary School.
The school, which opened its doors to the public in 2016 and offers both
primary and secondary classes, has partnered with other local primary schools
like Chikato to provide examination sitting space as the school is yet to
receive its own accreditation as an exam centre.
Situated in the fast developing suburb of Victoria Ranch, the school
offers excellent learning facilities manned by competent teachers with
requisite qualifications.
Fern valley opened its doors in January 2016 and has
registered a steady rise in its enrollment levels as more people become aware
of the school's quality learning facilities, individual-oriented instruction
techniques as well as its low pupil/teacher ratio rules.
"This has been our third year in existence and we are
pleased with the strides we are making as a school. Pupils who will join us
next year will find us themselves in a much improved school because we are making
progress every year.
"We are putting emphasis on the quality of the
results we produce. Our children who sat for their examinations last year were our
second exam class and they have done well to market the school as a place with
quality learning methods are employed. We will work tirelessly so that more
parents can see the advantages of enrolling their children with Fern Valley
Academy," said Fern Valley director Tsungai Mufamba.
She said enrollment for all classes starting from ECD
were in progress.