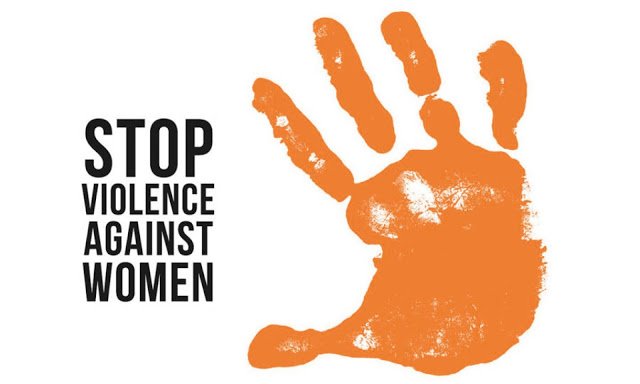 Stephen Ephraem/Pamela Hlatshwayo
A
woman sits under the shade of a kitchen hut with her head buried in her palms
while her young daughter looks at her with apparent concern.
After
a short while, the woman shifts focus to the child and wipes tears flowing down
her cheeks. She calls the youngster to her and the two souls embraces each
other.
The
young daughter innocently asks her mother, "Why did father beat you?" to which
the woman replies, "It shall be alright."
This
account is one of the many Gender Based Violence (GBV) experiences that women
across Africa face, with Chipinge being one of the worst affected districts in
Zimbabwe. The district's population is multi-cultural with most of the people
identifying themselves as Ndau and Tsonga (Xangani) and Karanga.
Most
productive men in Chipinge tend to cross illegally into neighbouring countries
especially South Africa for greener pastures, leaving their marriage partners
at the mercy of abusive in-laws and relatives.
Concerning
cultural norms, most traditional African communities do not believe in the
socio-economic and political empowerment of women. This leaves the men with the
financial muscle over women.
In
an interview, Chipinge District Aids Committee chairperson, Alex Chimedza said
many cases of domestic violence seem to have an economic outlook, with victims
being women who cannot provide for themselves and rely on men for their upkeep.
"Men
expect women to be reasonable when asking for money, something which is not
practical given the economic hardships the country is currently facing. Another
problem is that men neglect their families and most of them concentrate on
spending the little money that they earn on beer. This ultimately leads to
domestic violence as the men will no longer have money to provide for the
family when the need arises," said Chimedza.
He
said there was need to eliminate cultural norms that prevent women from working
and earning income to sustain the family without necessarily asking men for
assistance.
"Domestic
violence requires a strong response from communities. It is vital that communities
empower women financially to help them complement the usual male breadwinners'
incomes. This would help reduce tension at home and give everybody some
financial breathing space," he said.
During
the 16 days of activism against GBV which began on November 22 and ended on December
10, this publication gathered that a larger population of girls in rural areas enter
into child marriages and their communities tend to turn a blind eye on that.
Administrative
officer in the Ministry of Women Affairs, Kudzai Chiripasi said poverty contributed
immensely to GBV at household level.
"Women
are often the ones at the receiving end when people lack basic commodities at
home. Men abuse their wives emotionally and even physically whenever the women
asks for money to buy what is needed in the house," said Chiripasi.
Chiripasi
said the ministry was making some interventions by coming up with empowerment
programmes so that chances of women getting abused in homes can be lessened.
"In
Chipinge our ministry has helped reduce Gender Based Violence through such
initiatives as the Women Development Fund which required some six women to form
a group and partake in income generating projects. Under the fund, women were
given an egg hatcher and this is helping them to generate income," Chiripasi
said.
Chiripasi
urged women to join income-generating projects that she said were one way of
protecting them from abusive relationships.
"As
a ministry, we are raising awareness campaigns on Gender Based Violence and hope
that affected women shall be empowered to reduce their chances of being victims
of abuse by men," Chiripasi said.