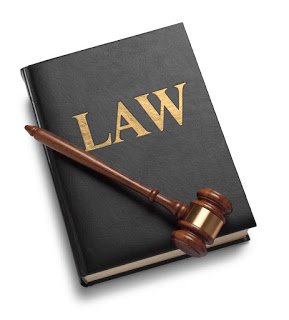 …kills two on spot, no driver's licence
Memory Rasa
GUTU – A 72 year-old Hippo Valley farm manager will rue the day he drove his car without a driver's license after he was remanded in custody for killing two passengers on the spot after he lost control of his vehicle and collided with an oncoming bus in May this year.
Akinos Tadios Runzonza, a manager at Farm number 51 Hippo Valley in Triangle was last week remanded in custody facing two charges, driving without a driver's license and culpable homicide.
Runzonza is being charged under Section 6 (1) of Road Act Chapter13:11 for driving without a valid driver's licence and for contravening Section 4(a) (1) of the Criminal Law and Codification Reform Act Chapter 9:23.
It is the State's case that on May 23, 2016 around 21:45hrs, Runzonza was driving a Toyota Caldina (registration number AAA 1900) along the Chivhu-Roy highway without a driver's licence. Runzonza was driving on the wrong lane and collided with a Zhutong bus (registration ADZ 4096) killing two passengers, Sosera Austina Tumai and Masando Tamuka, on the spot and left several others injured.
Runzonza, who has been in hospital since then, was dragged to court soon after he was discharged and he pleaded guilty to the charges when he appeared before Gutu Resident Magistrate Edwin Marecha last week.
"My grandson is the one who used to drive me but on the said day, he was not around and I needed to go and see my sick wife. I was on the wrong lane because I was trying to negotiate a curve. I was driving at 75km/hr; my car was severely damaged and I have been hospitalised since then. I beg for mercy," pleaded Runzonza in court.
Marecha remanded him in custody to July 22, 2016.
Millicent Azangwe prosecuted.news
—
Tel : +263 39 262 401

He who said it can not be done must not disturb the one doing it!