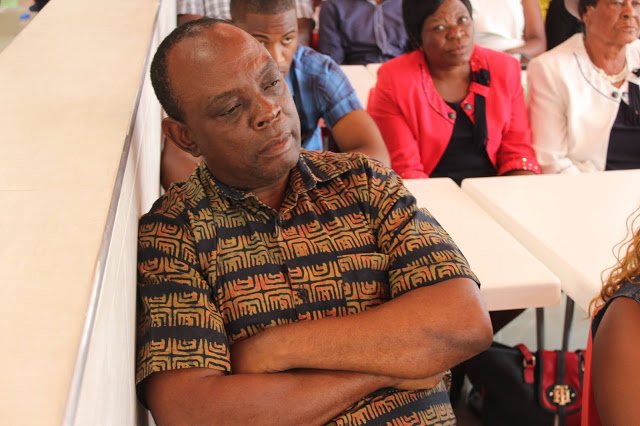 Livison Nzvura
City of Masvingo has warned residents of Runyararo
West and Victoria Ranch that they will have to keep on enduring the buzzing
flies invading their homes as there are no signs that an alternative piece of
land on which to relocate the dumpsite will be found any time soon.
Responding to
questions from TellZim News this week, City of Masvingo acting director in the
Department of Environmental Health, Ngonidzashe Mapamula said council could not
do anything until government made the alternative land available.
"We are waiting
for the government to allocate the land for a new dumpsite. There is nothing we
can do for now except maintaining what we have in the best possible condition,"
he said.
He said council will bring in a dozer onto the dumpsite to help with
compressing the garbage and preventing the scattering of refuse beyond the
stipulated space.
Meanwhile, the residents living in the vicinity of the problematic dumpsite
have said they will not stop complaining until authorities moved with speed to
solve the health hazard.
"We live in a bad area where our houses are invaded by swarms of flies
and strong bad smells every day. It's been five years and counting since
promises were made that the dumpsite will be removed. We are being taken for
granted," said Regis Masunda of Runyararo West.