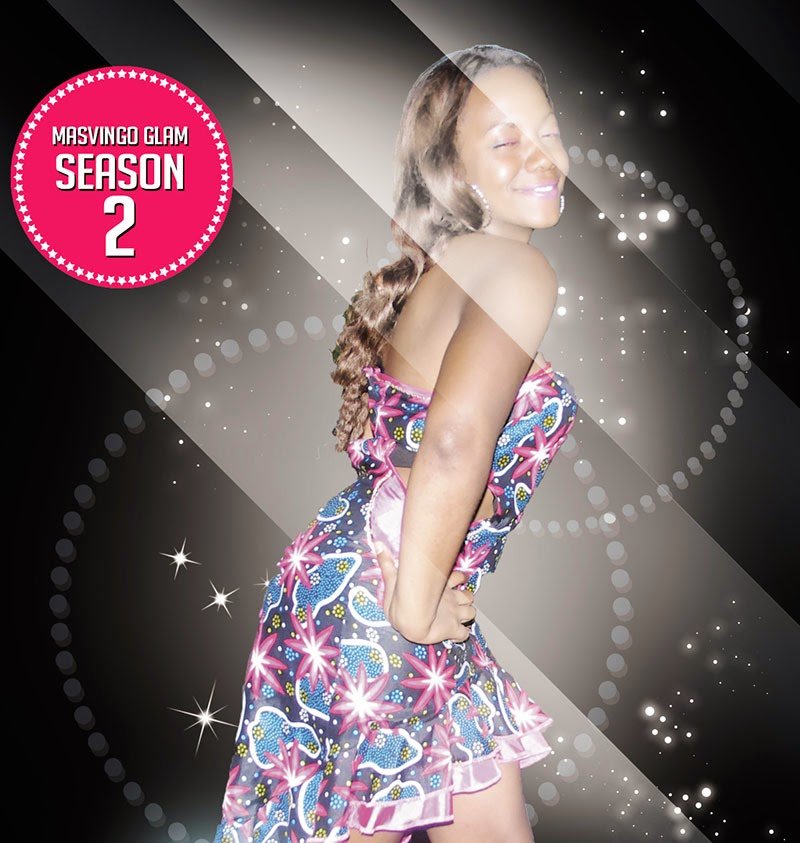 'Masvingo Swag', Wezhira TV's magazine
show presented by Candice Masimba, has re-branded to 'Masvingo Glam'.
Season 2 of the show premieres online this Friday the 10th of April
2015. Speaking at the re-branding ceremony held at Wezhira TV studios,
Candice Masimba said she was aiming for an international audience.
Magical Films director Mr Edward Chombe said he welcomed the move which
was spearheaded by the filmmaking company's research and development
officer Miss Linda Macheka.
'I am happy that we are gradually moving away from thinking inside the
box and taking a bold step towards making our programmes look appealing
to a wider audience.'
The
season 2 premiere has a special feature on the recently held Masvingo
Music Awards, a show organised by P 'n' P Global Marketing. In the new
show Candice carries herself like an international entertainment presenter. The show
only had a large bearing on the youth and the producers of the show are
hoping that the it will now be followed by a mature audience as well
because of its emphasis on glamour instead of the youthful swag.
The executive producer of the show Vimbai Mbire said the second season
will run for 13 episodes and so far, six episodes have already been
produced. Vimbai also added that international and local distributors
will be approached to help in the distribution and marketing of the
show.