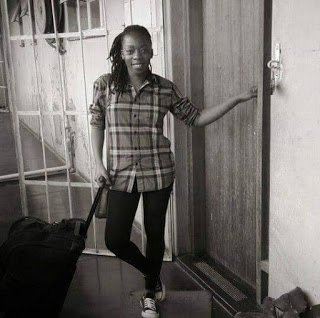 The late Duve
TellZim Reporter
An Airforce of Zimbabwe pilot based in Gweru who, on November 25, allegedly killed his girlfriend after accusing her of dating his workmate, has been given bail and his case will proceed by way of summons.
The accused, Tashinga Musonza (29) is being charged with murder as defined in Section 47 of the Criminal Law (Codification and Reform) Act Chapter 9:23, was released on the ruling that the detention of the accused for 53 hours instead of the stipulated 48 hours recognised by the law was a violation of his Constitutional rights.
He was represented by Pepukai Mabhundu of Mabhundu and Ndlovu Law Chambers.
It is alleged Musonza assaulted his girlfriend Lucy Duve (32), after accusing her of cheating on him with George Mangwenjere, a flight lieutenant with the Airforce.
The alleged murder was condemned by many people and organisations including the Judicial Services Commission (JSC).
It is said Musonza accused Duve – with whom he cohabited in Windsor Park – of being unfaithful, but she denied the issue.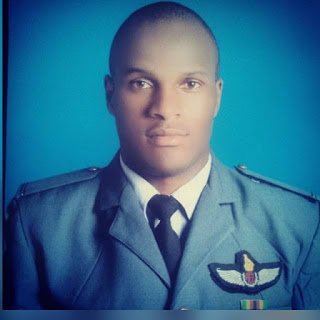 Musonza then took her to Josiah Tongogara Airbase to clarify the issue with Mangwenjere, who also denied the issue.
Musonza then began to brutalise Duve and Mangwenjere, who had tried in vain to restrain him, rushed to seek assistance from a colleague.
When they came back to the scene, they found Duve unconscious and in severe pain, a team rushed her to Claybank Clinic where she was pronounced dead on arrival.
They were then referred to Gweru Provincial Hospital where the sister-in-charge phoned the police station to report the case.
Andrew Marimo appeared for the State.