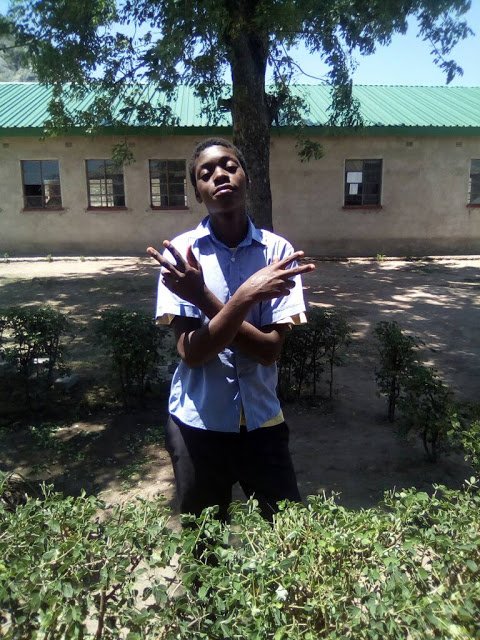 Batanai Shava
MWENEZI –
Recklessness
on the part of the Zimbabwe Electricity Supply Authority (Zesa) employees
recently cost a teenager's life after the boy was electrocuted while crossing
some fallen poles.
Batanai
Shava (17) who was residing with his parents in Mukahamari village, Ward 5
under Chief Neshuro was electrocuted on December 30, 2018 and died at the
scene.
Speaking
in an interview with TellZim News, the deceased boy's father, Joseph Shava pointed
out that had it not been negligent on the part of Zesa employees, his child who
was waiting for his 'O' Level examination results could have been alive.
"I
personally attended the scene of the accident. Zesa poles had been down there
for some days and Zesa employees were fully aware as they had earlier on
visited the area. They had switched off the electricity the very day the poles
had fallen and villagers were crossing the poles, doing their everyday
activities fully aware that electricity was switched off.
"On
the day the accident happened, they had switched on electricity while the poles
were still lying on the ground. My child was electrocuted on his way to fetch some
water, while crossing the fallen poles. I rushed to the scene and tried to do some
first aid but the boy was already dead," said Shava.
He
alleged Zesa employees might have been bribed to temporarily switch on the
electricity before fully fixing the fallen poles. He said some residents of
Neshuro growth point who had been affected by the blackout for days might have
pressed Zesa employees to do so.
Efforts
to get the side of the story from Zesa were fruitless by the time of going to
print but they reportedly contributed a coffin and $400 to cover some funeral
expenses.