Bakers Inn Zimbabwe recently reached out to the community of Masvingo when it donated more than a thousand loaves to different institutions within the province.
Institutions that benefited from the organization's donations include the Pioneer Cottages, Alpha Cottages, Mutimurefu Prison, Masvingo Remand Prison, ZimCare Trust, Masvingo Old People's Home and the Ministry of Sports and Culture towards its National Youth Games participants currently in camp.
Representing Baker's Inn from their depot in Masvingo, Acting Depot Manager Lemuel Muchamaya expressed how his organization was grateful to the community of Masvingo as a whole.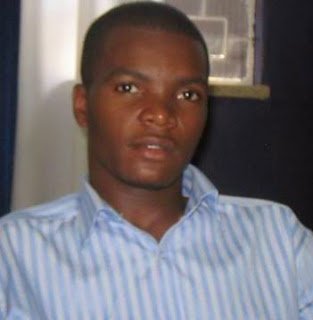 Masvingo Baker's Inn depot manager …Lemuel Muchamaya
"As Baker's Inn we are grateful at how the community of Masvingo has been supportive to us through and through. Bakers Inn has always assisted the nation's development schemes and our social responsibility programs have renewed vigor in reaching out to the community of Masvingo.
"It is quite encouraging to us how supportive the city is, we manage to achieve notable sales for Baker's Inn bread that we deemed it necessary to support in any way that we can, as exemplified by the donation of this bread", said Muchamaya.
Muchamaya added that more is yet to come in terms of supporting the province in any way they can within the current business year.
"As of now, this is what we have managed to give but as we move on in the business year, we wish to make more donations both in cash and kind", added Muchamaya.
Baker's Inn has so far donated more than 10 000 loaves within the province.Local