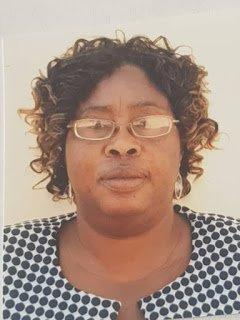 …road-surfacing project changes
face of Murambinda
Brighton Munyikwa
MURAMBINDA – Buhera Rural District Council (RDC) has received some
praise from residents and business people who are impressed by efforts being
made to improve the state of infrastructure in the sprawling growth point.
Road infrastructure is being
surfaced by Jepnik Civil Contractors.
The company has already surfaced
the road connecting Murambinda Magistrates' Court to Buhera RDC offices. The
road continues straight to the new Nyaradzo offices right up to the Central Business
District (CBD)
The section of the road connecting
Murambinda Mission Hospital to the Murambinda CBD was also surfaced, and many
people say the developments will help the growth point attain town status
sooner than later.
"Murambinda is poised for growth
because business confidence is growing. People are taking note of what authorities
are doing to improve infrastructure so I am convinced that new money will come
and we will soon be a town," said one business person who runs grocery shops at
the growth point.
Another business person said she
was now motivated to pay rates because council was doing some tangible work
with ratepayers' money.
"We do not need to be reminded
every now and then that we must pay council what is due to them. If we see that
the money being paid is being put to good use, there will be no problem. I am
now more prepared to support the council to deliver services," said the
business person.
One resident said she was pleased
that the road upgrades will reduce the amount of dust that gets to her house.
"I hope the work will continue so
that we have less dust rising. There is nothing that can stop us from becoming
a clean and well-maintained town. The little money that council collects must
continue being used in the right way. We can achieve town status and go on to
attract big businesses," said the resident.
Buhera RDC CEO Dr Emily
Chibvongodze said council will continue working hard to improve service
delivery.
"We will continue to work to
improve not only Murambinda, but the whole of Buhera. Ours is a vision to work
with the people and ratepayers to bring tangible development to make our
communities better," said Dr Chibvongodze.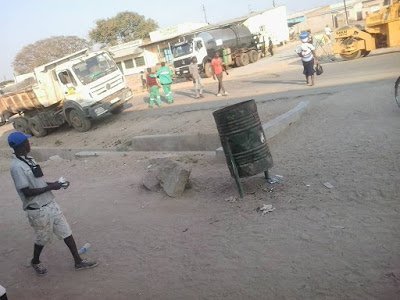 Murambinda growth point