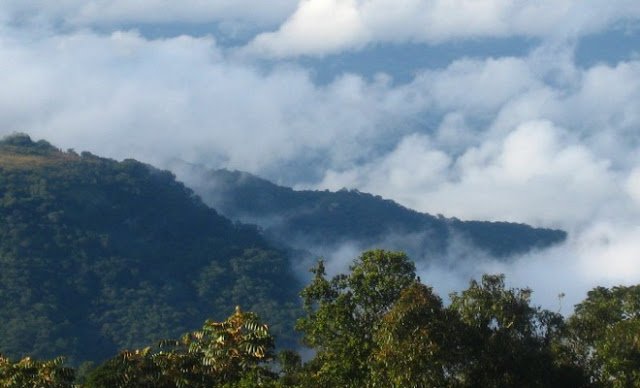 Munyaradzi
Goche
MUTARE
– Hospitality
Association of Zimbabwe (HAZ) official Leonard Bwanya recently said that their
organisation is deeply concerned with the persisting fuel crisis as it has
negatively impacted the tourism industry.
Bwanya said most resort areas which are only
accessible by road are bearing the brunt of fuel shortages as tourist can no
longer travel and the Eastern Highlands have recorded a low number of tourists
and the numbers continue to decline.
Places like Mount Inyangani, Mutarazi Falls, Vumba
Mountains among others have become a no go area for the majority as the price
of fuel and its unavailability continue to bite.
"Fuel crisis is a major problem in the tourism sector.
People no longer travel as they used to. I was checking with other business
people and the situation is bad.
"Traffic is on the low and the number of people
visiting is on its lowest. Fuel shortage effects are now showing an effect of
the sector because people spend long hours in fuel queues and when they finally
find it, very few would want to burn in their localities.
"Someone cannot travel from Harare to see Inyangani
Mountains when they know it would be difficult for them to get fuel for the
return trip," said Bwanya.
President Mnangagwa has tried to sweep the fuel crisis
with a new broom by reshuffling the former energy minister Joram Gumbo and
replacing him with Fortune Chasi.
The hospitality industry is also groaning under the
yoke of load shedding as power utility Zesa has embarked on longer hours of
power blackouts which has seen most resort areas opting to use generators which
are not sustainable because of the fuel challenges.
"We are now faced with another challenge of power
blackouts which has plunged the tourism industry into further crisis. Imagine
you run a lodge or hotel where there are few clients but you have to make their
stay comfortable so you have to use a generator which will add more burden
because the fuel is unavailable and expensive.
"This is why most hotels have hiked their prices,"
said Bwanya.