The defiant vendors in Masvingo who two weeks ago were flashed out from illegal vending sites have resorted to a hide and seek game with the municipal police in a bid to stay close to

their clients at the heart of the city.
Vendors who spoke to Tell Zimbabwe said they are coming back from the designated sites because there was no proper planning on the council's part to come up with these markets.
"Things are tough and everyone knows that. The designated markets which the council came up with are not conducive for business.
"You display your wares but no one will come to buy or even to ask for the price. That's why we decided to come back", said one vendor who identified himself as Chikara.
Vendors now display a few of their wares while the rest will be hidden in secret corners and when the customer comes they only provide what is required.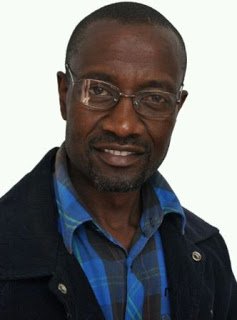 Vendors will be arrested – Hubert Fidze
This strategy, as they say, enables them to run when the municipal police will be on patrol and be back again when they pass.
City mayor cllr Hubert Fidze said that he is unaware of the current situation.
"I am not aware of what you are talking about… all the vendors have been moved to designated sites. The municipal police will be patrolling and all illegal vendors will be arrested", said Fidze.local