Chaos has rocked preparations for the upcoming Youth Games (YOGA) to be held in Manicaland as the

Masvingo provincial Sports Recreational Commission (SRC) has completely failed to organise a camping for the teams.
SRC Provincial Sports Coordinator Edgar Katapa said the province has lost seven days of collective training to fully prepare for the games that will be held from the 15th to the 23rd of August in Mutare.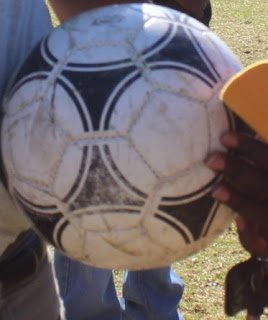 "We were supposed to be in camp since 6 August for team selection, however, we failed to do that due to resource constraints", said Katapa.
"We have lost seven days already but we hope to have a day in camp tomorrow (Friday 14 August) with all the teams at Victoria High School," said Katapa
Katapa added that the preparations were underway as satellite camps had been set across the province to cut preparation costs
"Preparations are under way we have satellite camps set, our handball team are camping at Danhamombe High School, Pamushana High School is hosting the netball and in Chiredzi our boxing team is accommodated at Tongaat Hullets", added Katapa.
Despite poor preparations Katapa said Masvingo hopes to bring the fortunes back home. Masvingo province came second with 16 gold medals in 2014 with Harare province leading with 17 gold medals.local