Masvingo City Mayor Hubert Fidze has distanced himself from the newly initiated prepaid parking system which started on this week saying he was never consulted over the issue raising suspicions that the decision could have been passed behind his back.
speaking to Tell Zimbabwe on Monday, Fidze said he was surprised by the development and he was not sure if his fellow councilors were aware of the move by his management.
"To be honest, I am not aware of this development. The residents were supposed to be informed about this development so that they make necessary adjustments well in time. That was a blunder. The management erred on this one", said Fidze.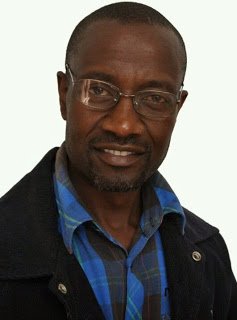 I am not part of it … Hubert Fidze
Ward 10 councilor Lovemore Mufamba was equally surprised saying he was not aware of the development.
"I do not know about this at all, kutozvinzwirapano (I am getting it from here) but of cause we heard council was awaiting attorney general approval", said Mufamba.
Acting Town Clerk, ZvapanoMunganasa was not available for comment over the unclear development as motorists have reportedly refused to pay for parking.Local