MASHAVA –
Shining Star – a Mashava based group of women that focuses on manufacturing re-usable sanitary wear has started a project aimed at helping school children to access the hygienic pads at affordable prices.
One of Shining Star group members Juliet Mapaike said their project comes as a lasting solution for children especially girls in rural areas who often end up joining prostitution in search of money to buy sanitary pads.
" Our pads are unique in the sense that they can be used more than once. They are made out of cloth and they are very affordable," said Mapaike.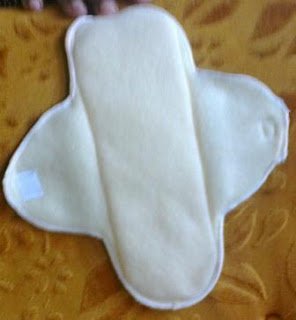 Mapaike added that most secondary school going girls are highly benefitting from their initiative.
" Our product is a solution for high school girls who sometimes resort to absconding school lessons as they lack proper sanitary wear due to financial challenges," added Mapaike.
Mapaike said the project is set to improve the way of life for high school girls.health